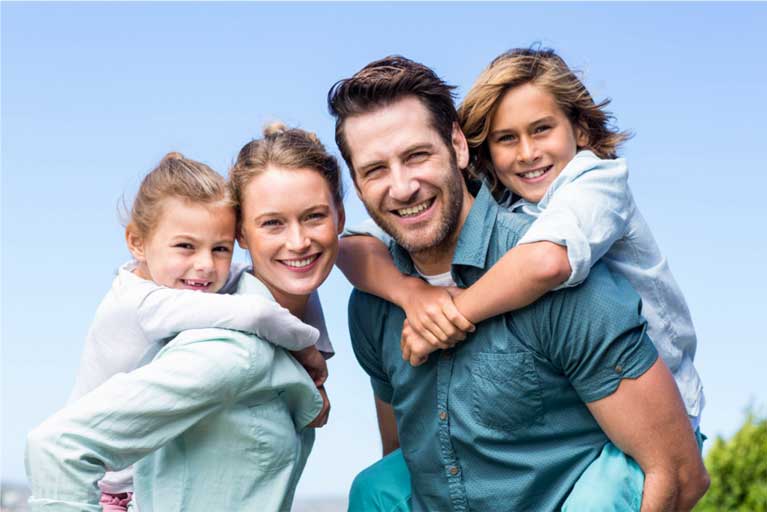 Lake City Inspections is based in Coeur d'Alene, ID and provides home inspection services in the following North Idaho communities: CDA, Post Falls, Clarksville, Hayden, Hayden Lake, Dalton Gardens, Fernan Lake Village, Harrison, Hauser, Huetter, Stateline, Worley, Wolf Lodge, Cataldo, Pinehurst, Smelterville, Kellogg, Rathdrum, Athol, Spirit Lake, Bayview, and more!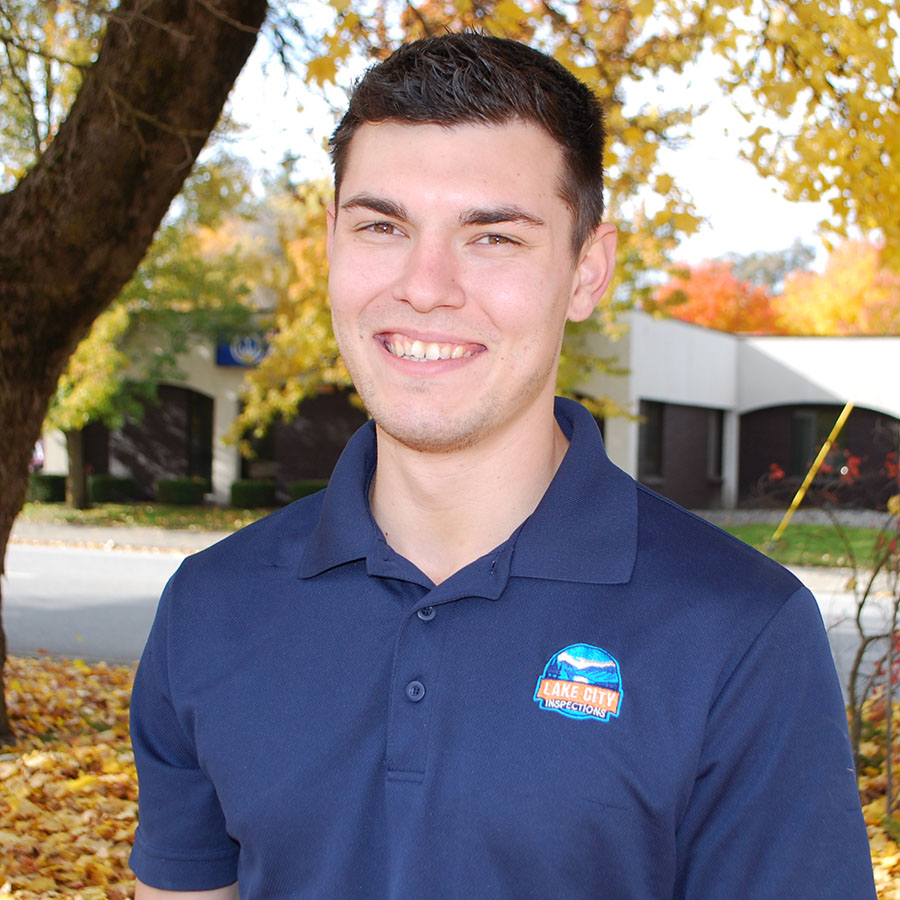 Michael Eades
Certified Professional Inspector
Michael Eades was raised in Idaho and is a Certified Professional Inspector through the International Association of Certified Home Inspectors. [...]
Mr. McKay was very responsive in reaching out and communicating through the whole process. We received our inspection quickly and got the report back extremely fast. He was very thorough and helpful.

Very thorough, easy to understand, excellent at explaining problems...Thanks Lake City Inspections!!!

I've hired numerous home inspectors in life and never have I known one who is more capable and committed to doing the work assigned as Josh McKay. He far exceeded my expectations and so easy and enjoyable to work with. He understands his trade more than any I have met before, and you can't beat his pricing.

I was skeptical about hiring a home inspector. Josh blew away my expectations. He was as detailed as you could hope for an inspector to be. One thing I greatly appreciated was that he went out of his way to meet me at the home and walk me through everything, personally. I learned quite a bit about my home before it became my home! I will recommend Josh and his services to anyone.

Josh has been my go-to guy for inspections recently and will continue to be in the future. He's a very thorough and professional inspector and treats his clients with such respect and care. He has a quick turnaround with very user friendly reports. He's always available for questions and veasy to get in touch with if need be. Very impressed with Lake City Inspections and I know my clients are too. 5+ stars!!

I would recommend this Josh to everyone! Very professional and I can tell he takes his work very serious! Keep it up!

With this company it is nothing but top notch service mixed with great tech!

Joshua has done several home inspections for us lately and we are so impressed! His inspection reports are really user friendly, he is professional and his follow up is amazing. All of our buyers have been very happy! Which makes us happy too!

Josh was right on time, communication was great, and the report is awesome, and so easy to navigate! This was a HUGE job, and Josh put in the necessary time and effort to do what was needed, and with a great attitude...All in all, very professional service, and I highly recommend. Thanks Lake City Inspections!