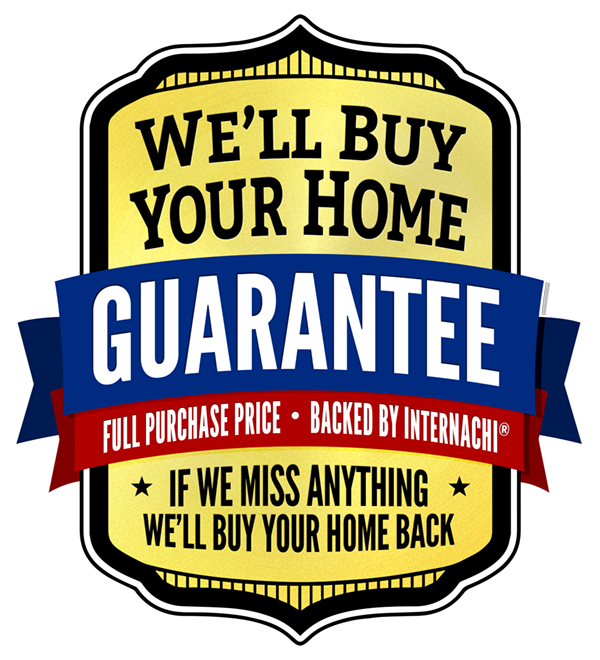 SCHEDULE YOUR AWARD-WINNING SPOKANE COUNTY OR NORTH IDAHO HOME INSPECTION FEATURING THE HOME BUY BACK GUARANTEE BELOW
Every one of our award-winning home inspections performed for buyers or sellers includes the industry leading Home Buy Back Guarantee, backed by the International Association of Certified Home Inspectors (InterNACHI®).

Schedule your home inspection below! Make sure to double-check the date and time that you have selected to ensure it meets your contract requirements.

If the property is a multi-family structure, commercial structure, has multiple homes, or if the home is over 5,000 SF...please contact our office directly for scheduling as the open time slots shown in the online scheduler may not be available for such larger properties.